We inform our passengers that due to events, the Central Bus Stop, Saint George Terminal, in Paralimni will be out of service on the following days and times:
Sunday, 26 of February 2023 from 10:30 μ.μ. – 18:00 μ.μ..
Passengers are requested to use the XENION High School bus stop.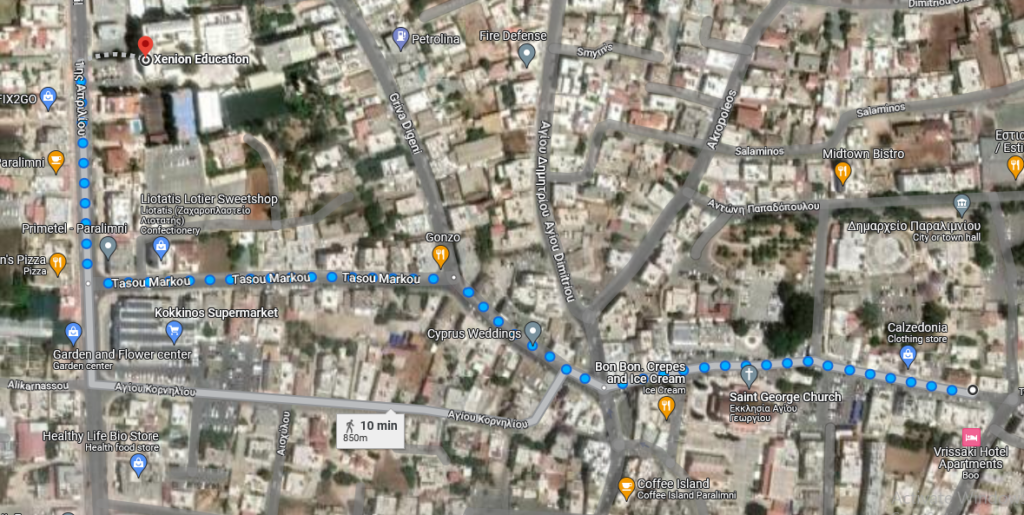 We apologize for any inconvenience.
Thank you.