We inform our passenger public that, Finikoudes (Athens Ave.) will be closed on the following days and hours: 
Saturday 1st of April 2023 from 10:00 – 13:00
Sunday 2 of April 2023 from 17:00 – 19:00
Our Passengers are requested to use the bus stop opposite the Larnaca Central Police Station at Nicolaides Building, next to Hellenic Bank.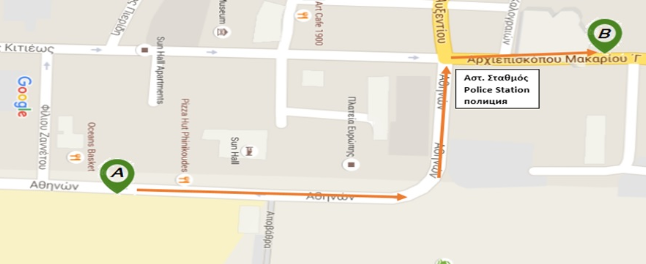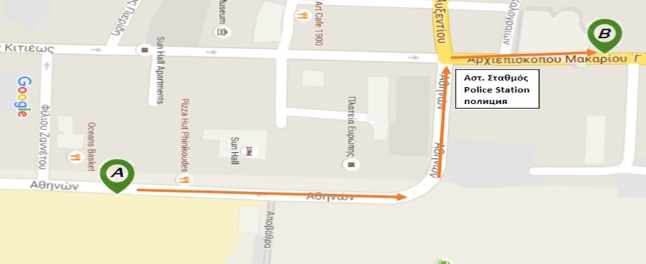 We apologize for any inconvenience.
Thank you.